Proin gravida nibh vel velit auctor aliquet aenean sollicitudin, lorem quis bibendum auctor nisi elit consequat ipsum.
Aiming to give simple and clear answers to a range of important and common questions about all aspects of sectional title property, there should be relevance and interest for most sectional title stakeholders.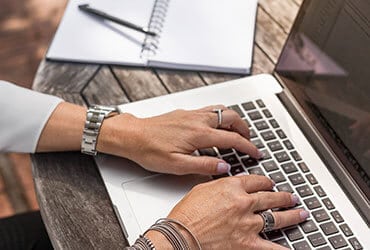 This course looks at the criteria that are relevant and important body corporate governance and financial elements which should be evaluated as part of a 'due diligence' of the body corporate to inform the purchase decision.